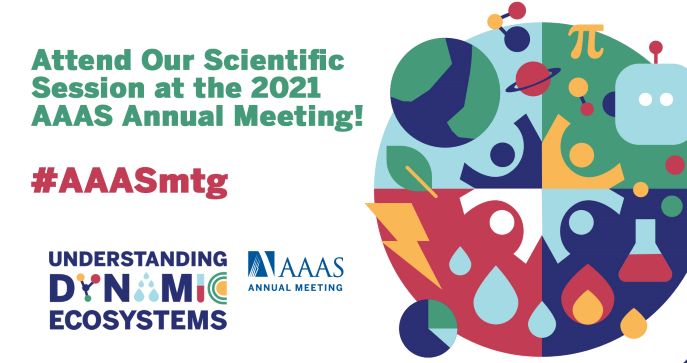 Scientific Session | Tuesday 9 February 2021
S&T Enthusiasts, Assist. Prof. Kirsi Lorentz's spotlight video on Cultural Heritage will be released on 9th of February 2021. Leave me questions and I'll answer them on the 9th of February, at 8:00-8:45PM GMT+3 live panel or on the platform afterwards: https://aaas.confex.com/aaas/2021/meetingapp.cgi/Paper/27790 #AAAS
The theme of the 2021 meeting, Understanding Dynamic Ecosystems, took on a new and unexpected meaning as we examined how to maintain and enhance the many unique features of the AAAS Annual Meeting in a hybrid or virtual environment. AAAS aims to provide flexibility to discover new research, submit pressing questions ahead of live panel discussions and engage in meaningful conversations.
Twitter: https://twitter.com/CyprusInstitute/status/1357329808875732997
Researcher's Night | Friday 27 November 2020
Due to the covid-19 pandemic the 2020 European Researcher's Night was held online on the 27th of November. Our virtual booth titled 'From Archaeological Excavation to the Laboratory and the Synchrotron: Your Cypriot Ancestors' featured the current research being undertaken by Dr. Lorentz's team at the Cyprus Institute including our progress on the development of the osteobiographies and life stories of the ancient Cypriot individuals included within the FF-MAC project. Follow the link to access our European Researcher's Night 2020 material: https://prezi.com/view/NBoPHlKJ97LnEPMbkCzK/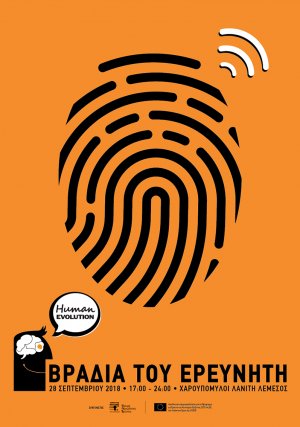 Researchers' Night | Friday 27 September 2019
The "Researcher's Night", an event organized annually by the Research Promotion Foundation in Cyprus, is funded by the European Commission under the "Horizon 2020" Marie Skłodowska-Curie Actions. The event hold on the 27th of September 2019 in Nicosia (at the FILOXENIA Conference Center). The theme of 2019 Researchers' Night was the life sciences, while activities from all disciplines were presented.
Read more...
---